Los Angeles, the largest city in the state and second largest urban area in the nation, has experienced a steady 1percent population growth for the past five years . San Francisco, the fourth largest city in the country, experienced an estimated 3.7 percent increase to the population in the last decade. In 2013, Orange County's population growth increased by an astounding 9.4 percent . The influx of new residents is a trend feeding California's economic comeback, particularly fueling a rise in commercial real estate construction.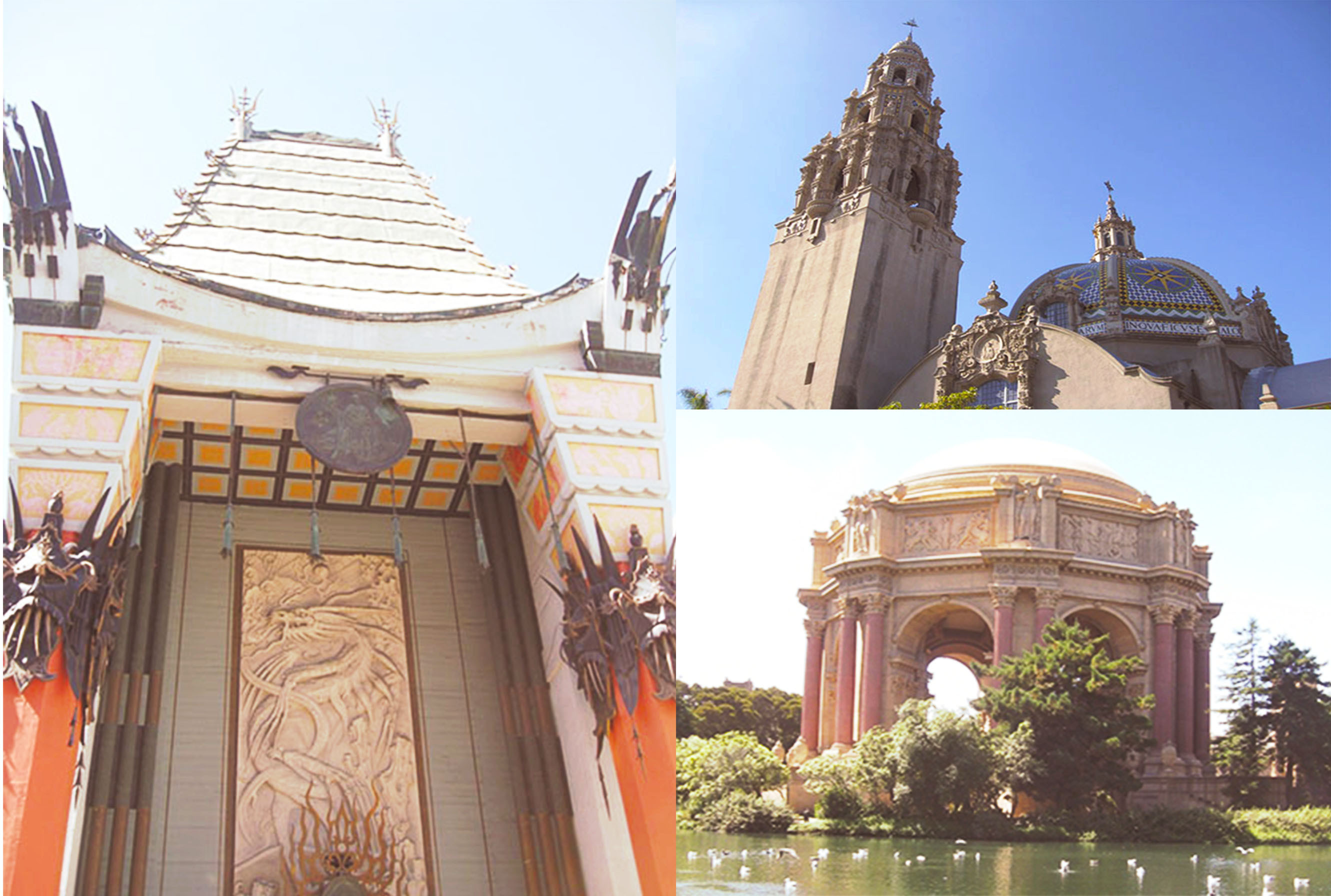 It was California's resiliency and constant population growth that prompted DCI Engineers to gradually open offices across the state, beginning in San Diego in 2001. For the past 13 years, DCI Engineers and Principal Dick Hemmen began the groundwork for the San Diego market.The office has been a springboard for the expansion into Orange County, Los Angeles and San Francisco. Even though Irvine and San Francisco are recent additions, "all three offices are now operating as one collaborative group," said Principal Damon Smith who oversees the Irvine office.
According to Smith, there are three key factors contributing to the office synergy which maximizes DCI's coverage in The Golden State. With all three offices working closely together, tangible results can be seen in a smart response to the Californian A/E/C market, a healthy network of new clients and the practice of work efficiencies.
Gateways to U.S. commerce
San Francisco, Los Angeles/Orange County and San Diego are primary hubs of commerce and strategic bridges into the U.S. economy. Establishing a company presence in these cities makes businesses more accessible to their customers and market base. International and domestic entrepreneurs and corporations are always part of California's job creation. As mentioned before, more work opportunities in the state leads to population growth, thus the demand rises to accommodate more residents with housing and work/life venues or buildings.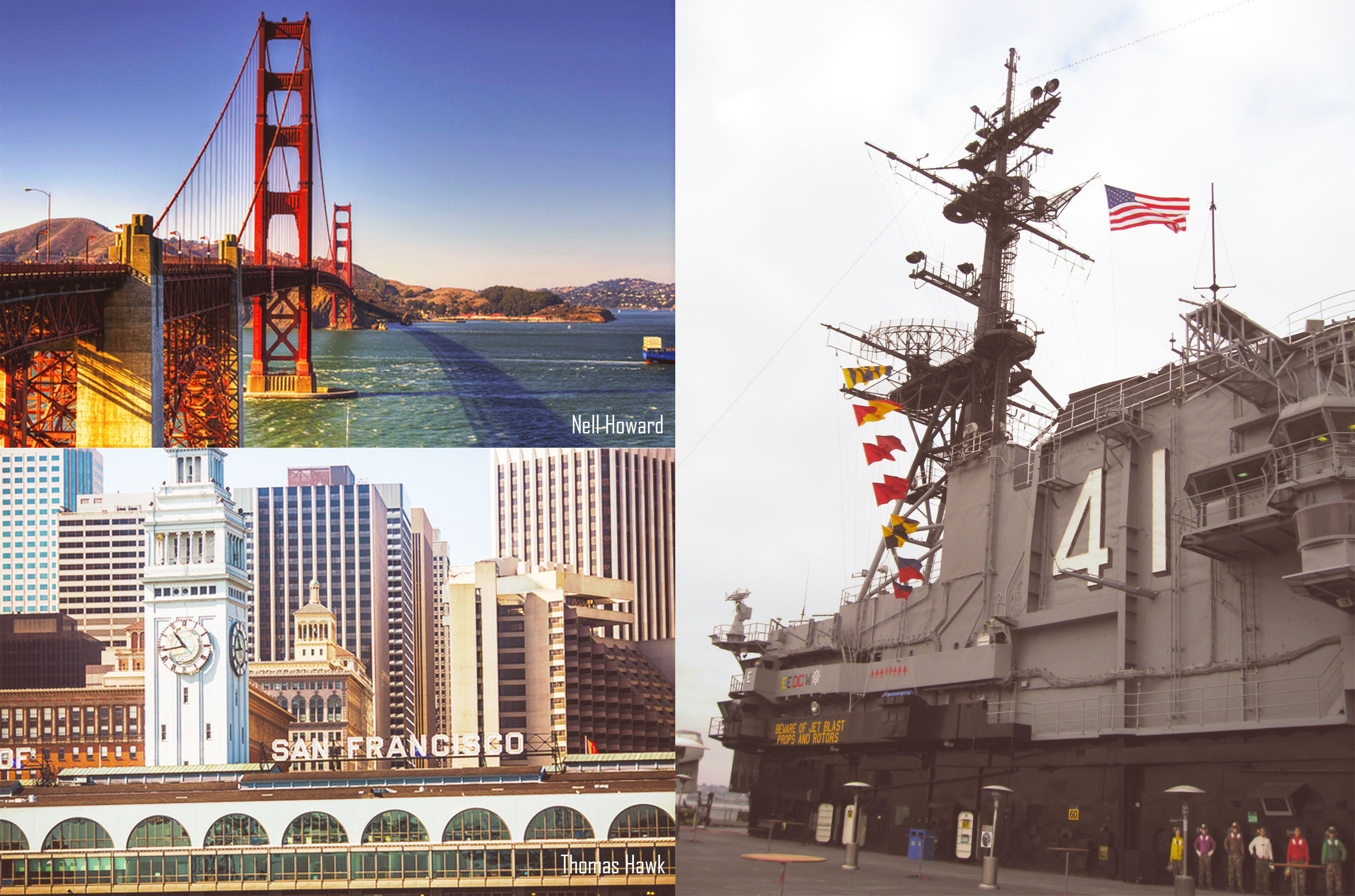 In the A/E/C industry, it's not uncommon for a building project to "cross regions" – a project involving a client and multiple contractors based in different locations too far away and cumbersome for a project team meeting or a site visit. For example, the Irvine office will work with an architect based in Orange County, but the project site is in Cupertino (southern end of the San Francisco Bay). Smith says he can rely on the San Francisco team to make direct contact with the client or plan convenient onsite visits from their location.
"There is an admirable synergy between all the California offices," he said. "Clients love the fact we can go to site evaluations fairly quickly. We're more responsive to their regional needs and requests."
2. More A/E/C connections = More business opportunities
When DCI Engineers joined forces with SDE, an established San Francisco-based structural engineering firm, the business expanded its existing client base to reach more diverse market sectors.
"We have developed personal relationships with Californian businesses in the A/E/C industry. Making long-term connections is often an overlooked practice. We think it's essential and worth the time and effort," Smith said. "Our clients prefer networking, teaming up with known partners or from a company that comes highly recommended from a reputable source."
Already rooted with a hometown advantage, DCI+SDE has been introduced to more industry connections, which lead to new project opportunities. The San Francisco, Irvine and San Diego teams collaborate and share business development information, knowledge about jurisdictions, project background facts, calculations and CAD drawings.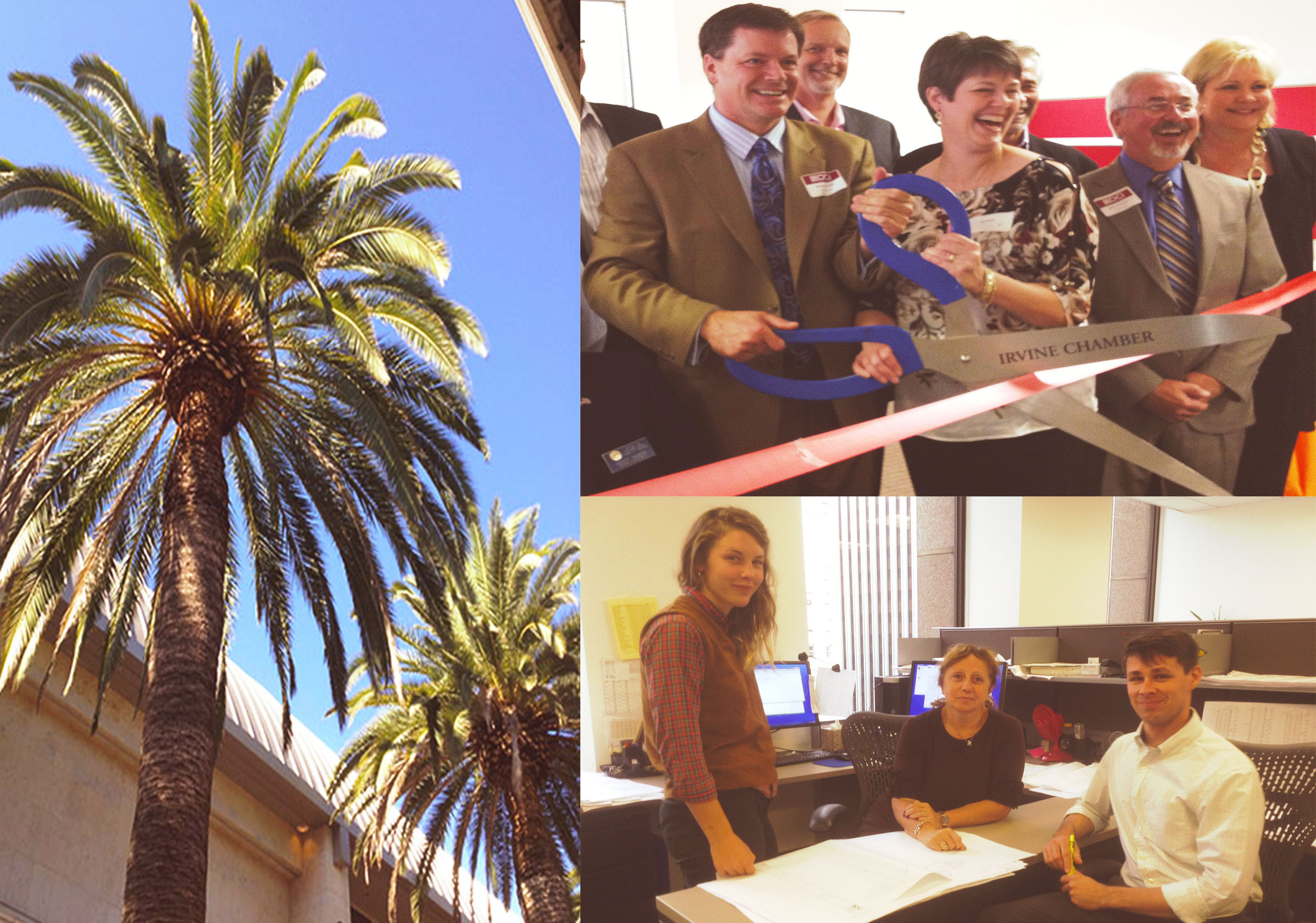 3. Smart workload allocation
All the DCI offices actively seek business development for each other, not just for their own office. Project opportunities can pop up anywhere. For example, a Seattle principal's relationship with an LA developer can easily evolve into a San Diego office project. A DCI employee can meet an Irvine developer whose next big project is in Santa Clara. DCI can immediately call upon the San Francisco team to follow suit.
This sort of office backup also applies to workload allocation. For instance, one office might be expected to incorporate an unusual high number of drawing changes within a tight deadline. The firm's CAD standards for drawings allow flexibility for any office team to be qualified to change the drafting details. The same goes for compiling prime proposals; any office can call for assistance so that DCI can be considered for a project. Smith describes the camaraderie between the California teams.
"We regularly share work between our three offices and have learned how to manage multiple team members well," Smith added. "The Irvine and San Diego offices huddle for a teleconference every Monday morning to discuss priorities and the workload for the week. We even support each other by going to each other's open house or fundraising events."
Learning from past experiences, Californians have witnessed how job creation allows the state to recover from bad economies. At the same time, California's population continues to grow proportionately faster than jobs, state policy makers say. As DCI predicted years ago, southern California and the Bay Area need more residential housing and commercial buildings. Smith said DCI has positioned itself in the right place at the right time. "Wherever there is growth in the state, we want to be recognized as a solid contender for engineering jobs," he said.