Joey Benassini – San Francisco Office
Joey, who has interned at DCI the last two summers, graduated from University of California – Davis and will be pursuing a graduate degree in structural engineering and material mechanics at University of California – Berkeley next year. He said the DCI internship provided a front-row seat for the engineering process from beginning to end.
"While working at DCI I was able to help out with different projects in all stages of design. In doing so, I have been able to piece together the effort it takes to bring a project from the initial schematic design phase to a constructible set of plans. I have a much better grasp on the responsibilities of a structural engineer after working with DCI."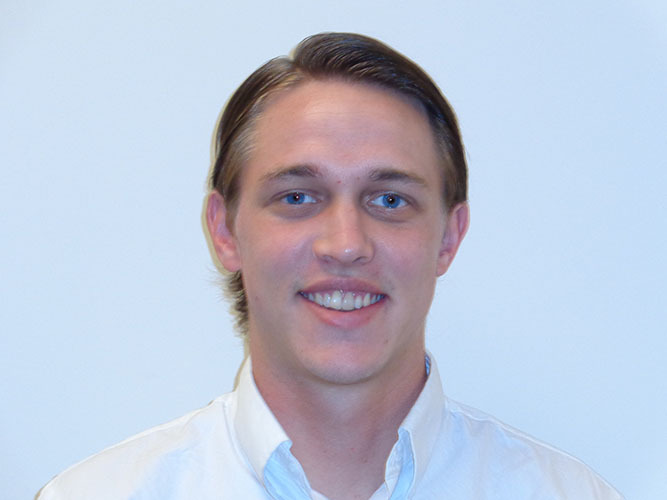 Grant Currey – San Diego Office
Grant will be graduating from University of California San Diego in December. He said he appreciated the opportunity to do actual structural design – not just busy work.
"DCI does a good job of making sure their interns are getting valuable experience. Most of the work I do here is design. Why wouldn't you want that type of experience?"
Jena Foster – Austin Office
Jena will graduate from Texas A&M with a master's degree in structural engineering. While the classroom provides the basic skills needed to be an engineer, she said she was surprised by how many more moving parts are involved in actual design work.
"In school we learn how to do basic calculations that demonstrate a concept, and everything is calculated with immense precision. In reality, such precision is not always needed, and the calculations can become immensely more complicated. Not everything is a simply supported beam with a uniform load!"

Jessica Martinez – Austin Office
Jessica is slated to receive her bachelor's degree from the University of Texas – Austin next spring. She said the internship was a crash course in what day-to-day life is like for an engineer.
"My internship at DCI has been my first engineering work experience. I really appreciate how patient everyone at my office has been and their willingness to help me learn essential engineering practices I'll need to know in the future. The most important experience I've had at DCI was witnessing the day-to-day responsibilities of an engineer and how a project continuously changes over time. I learned that an engineer must be patient, diligent and detail-oriented in order to be successful."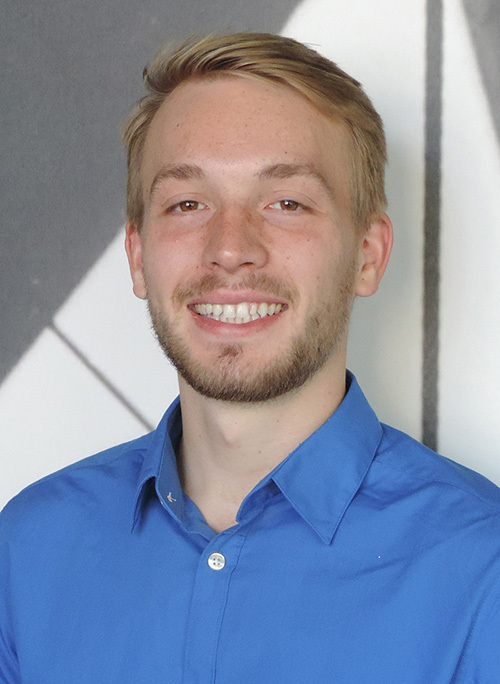 Samuel Shastany – Spokane Office
Sam is a University of Washington student on track to graduate with a degree in civil engineering in 2016. He said the internship has given him experience in a wide variety of types of projects, which will prove invaluable as he continues in his career.
"I have helped with a wide variety of projects during my time at DCI. I have worked with many aspects of civil engineering, including storm water, grading, utilities, cost estimates, traffic generation, and much more which has given me a well-rounded experience. I have worked on hospitals, hotels, apartments, and retail locations, just to name a few types of projects."
Jon Potter – Seattle Office
Jon received his bachelor's degree in structural engineering from Washington State University and is on track to get his master's degree this fall. He said he was constantly learning throughout the internship by taking advantage of the years of collective experience of his coworkers at DCI.
"The most important thing for me was not being scared to ask questions, or to say 'I don't know.' I never felt dumb, or unqualified when I didn't know how to do something, which was a huge relief … Throughout my internship I was continually encouraged to ask questions and try new things and I never felt like a nuisance to anyone. The culture here at DCI is one where everyone looks out for each other. It felt like a family, like a body, not just a well-oiled machine. There is room for questions and learning in the midst of working hard. People don't mind setting their work aside to help you out, and that kind of culture motivates me to want to return that help to others."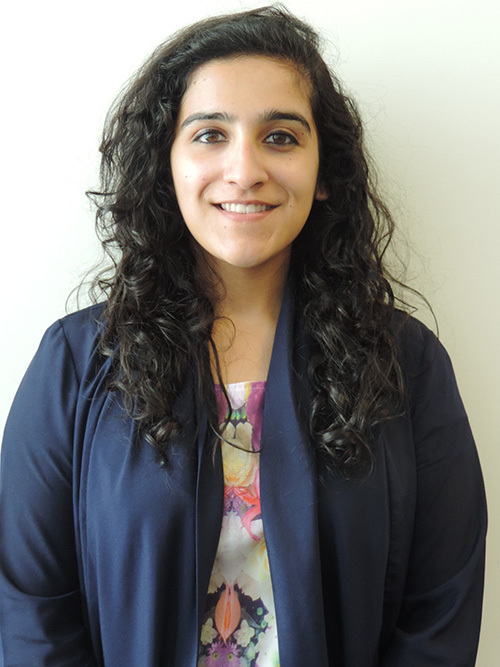 Samiah Rizvi - Seattle Office
Samiah graduated from the University of Washington with a bachelor's in civil engineering and will be pursuing her graduate degree in structural engineering at Seattle University. She said the internship taught her the value of carefully drawing details and keeping in mind how a set of drawings will be used by a contractor on-site.
"I learned that details are super important! In school, we were never taught connections and how to draw details. You have to take into account that you're not building the building yourself - there are contractors, architects, and others you work with. When drawing connections or details, you have to take into consideration that construction workers are the ones who are looking at your drawing and building off of that - you have to be clear in every regard, for every connection and make sure anyone can follow it... At DCI, you learn team work, how to voice your opinion and most importantly, you learn from your mistakes. It's a wonderful opportunity."