As a structural engineer by training and nature, I'm fascinated by structures of all types. I spend my life looking up at buildings and structures, much to the annoyance of my family and the small children I run over while not watching where I am going. There are any number of structures that I've seen in my life that appeal to me for some unique reason, but these are three that stick out: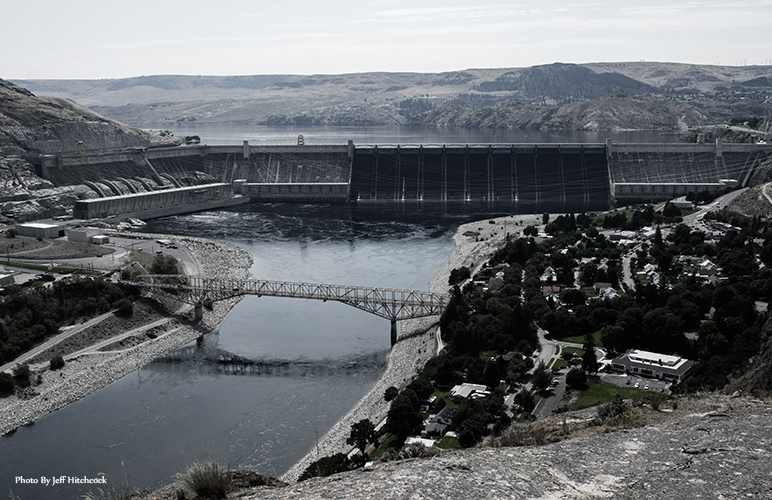 • Grand Coulee Dam. I grew up in eastern Washington, where big dams are a fact of life, but Grand Coulee is the mother of all dams. I remember the first time I set eyes on it, when I was about eight years old, and its sheer size stopped me in my tracks. I just couldn't imagine how many wheelbarrows full of concrete it took! The statistics of its construction are staggering – 8,800 people employed during the middle of the Great Depression, 12 million cubic yards of concrete, 6,809 megawatts of generating capacity. It was a magic moment for me as I realized what humans could accomplish with time and determination.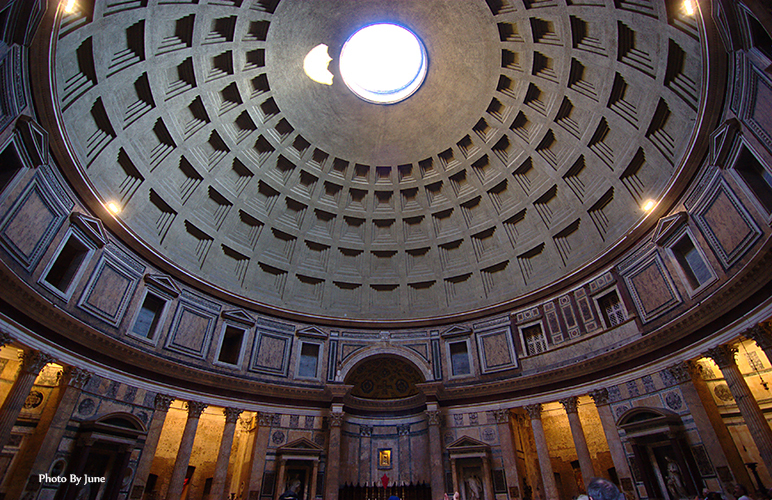 • The Pantheon. The most amazing thing about it is that 2,000 years after it was built it is still the world's largest unreinforced concrete dome, with a diameter of more than 141 feet. The Pantheon served as a temple honoring all of the gods and a place where the Emperor could give public speeches. The base of the rotunda is 20 feet thick, tapering to about seven feet thick at the oculus (the circular opening at the apex of the ceiling). Heavy stone like basalt was used at the base, while lighter materials like pumice were used at the top. Engineering and technology played a larger part in Rome's domination of the world than most people realize, and their civil and structural engineering is one of the best examples.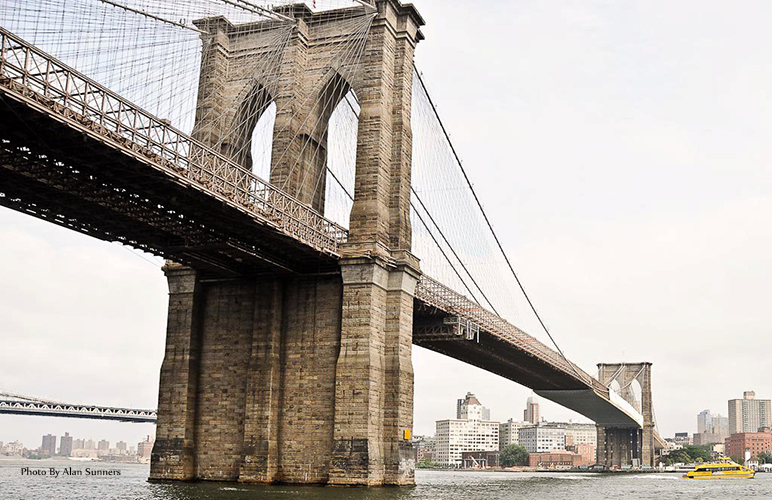 • The Brooklyn Bridge. Ken Burns' first documentary for PBS ("Brooklyn Bridge") came out in 1981 when I was a freshman in engineering school, and I was dumbfounded by how far past the proven technologies of the time the bridge design and construction went. Washington Roebling took over the project from his dying father at the age of 32(!) and was ably assisted by his wife Emily Warren Roebling, who was an exceptionally talented engineer and manager in her own right. Large web trusses on each side of the bridge made the bridge six times stronger than the typical suspension bridge of that period, which helped assuage concerns after several high-profile bridge collapses. Walking over the bridge from Brooklyn to New York is still one of the great walks of the world, and I love the fact that such an engineering marvel is treasured for its beauty.
Next time on the blog, discover Roger Heeringa's favorite structure in the world.