2015 will be remembered as a very successful year by DCI's Executive Management Team. Our new office locations hit their stride and helped the company finish the year with over $33M in net service revenue, a 20% increase over 2014. In June, the Spokane office moved to a new location downtown, now occupying an old building that was renovated for our specific use. We also opened a new office in downtown Los Angeles on December 7th.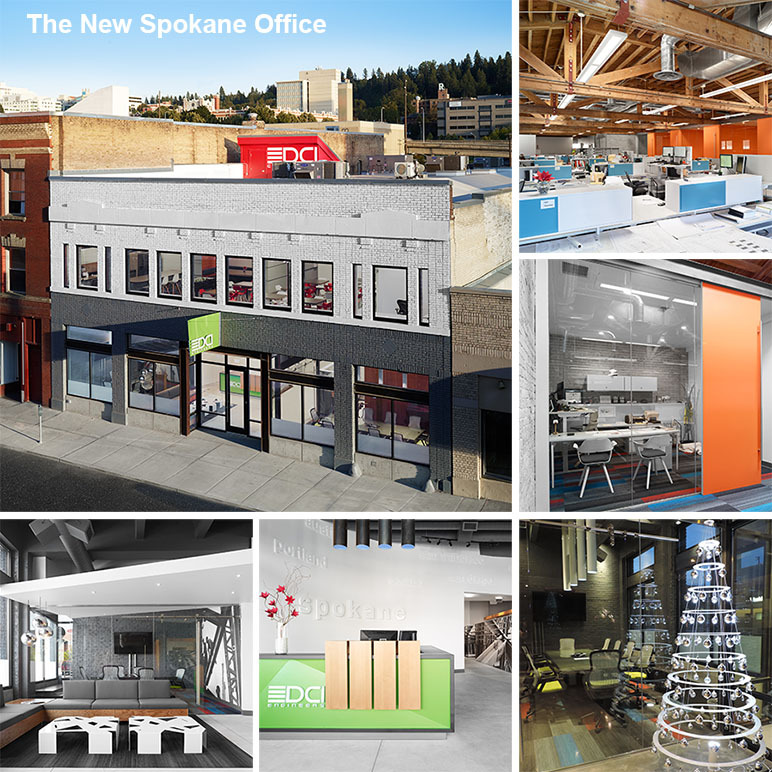 The developers of the upcoming 58-story Austin tower, The Independent, closed on the 1.7-acre land deal and secured financing to begin construction in January 2016. The Independent is a joint venture project between Frank Lam & Associates, Inc. and DCI Engineers (LAM+DCI) and we're excited to see our design collaboration grow into Austin's tallest building!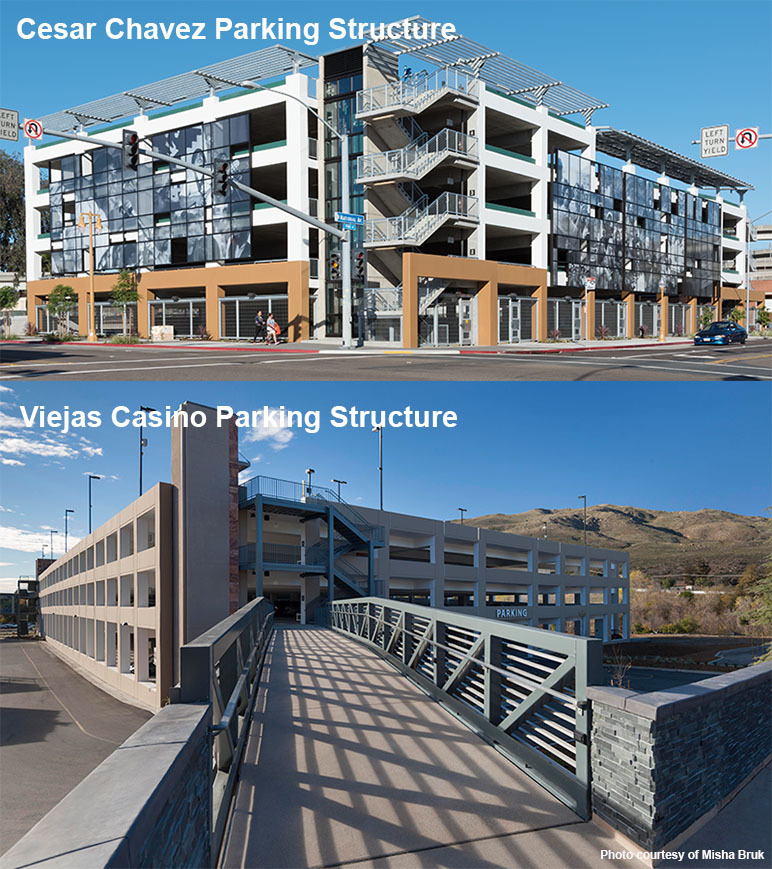 Our offices firm-wide continue to find new ways to work smarter. As a result, we've seen completed projects opening with great success this year, such as SLI 47+7 Apartments, the 1124 Columbia Medical Office Building, the Colville Tribal Government Center, the Cesar Chavez Parking Garage, the Spokane Convention Center Expansion project, the Davenport Grand Hotel, LA Live Marriott, the Viejas Casino Parking Structure, the Irvine Spectrum Courtyard by Marriott Hotel, and Phase I of the Park Place residential complex in Irvine, California - just to name a few.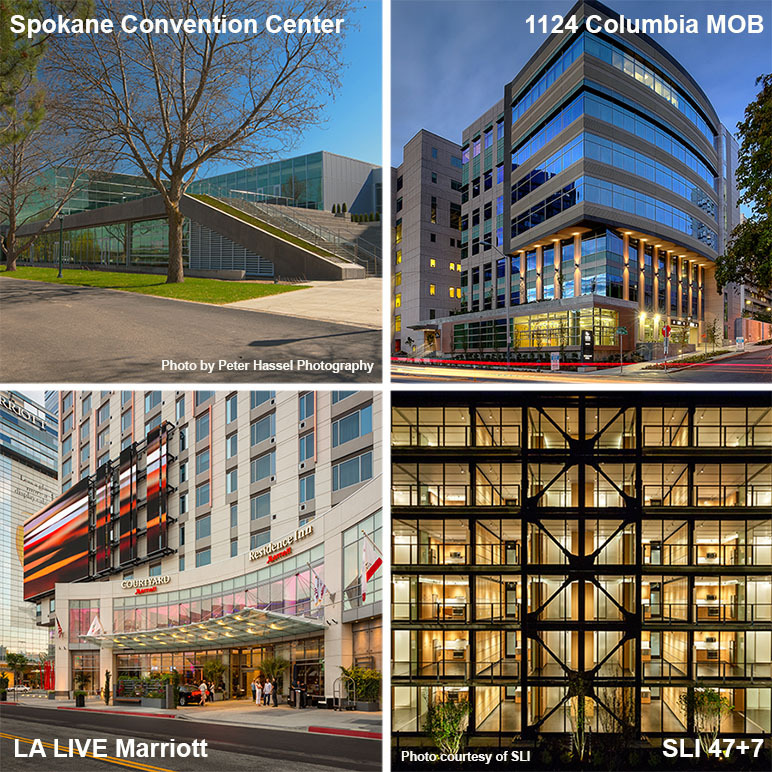 We were recognized for the quality of our engineering work by industry and community organizations. The N-Habit Belltown project was awarded the 2015 WoodWorks Multi-Story Wood Design Award; SLI 47+7 Apartments won 1st place in the Midrise Category for the Seattle Department of Planning and Development's 2015 People's Choice Urban Design Award; Ponzi Vineyards took home the 2015 Excellence in Structural Engineering award from the Structural Engineering Association of Oregon; and Stone34 won the 2015 Excellence in Concrete Construction award in the Sustainable Merit Category by the Washington Aggregates & Concrete Association.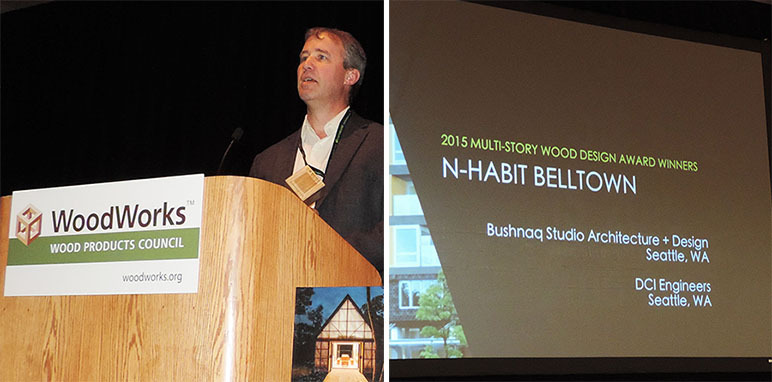 We are always prioritizing the quality of our work through our commitment to service, innovation, and value, and this dedication has resulted in the highest backlog in the firm's history heading into 2016.
I'm also proud to report DCI's annual charity golf tournament continued to gain popularity this past summer and doubled in attendance size at Newcastle Golf Club. We were happy to see so many of our friends, clients, and partners out on the links with us raising over $50,000 for Childhaven. Together we made a difference!
On behalf of the DCI shareholders, senior leadership, and staff, thank you for a great year – we look forward to a special 2016 supporting our great clients!
All the Holiday Best from DCI,


Mark D. Aden, P.E., S.E.
President and CEO