From Bob MacIntosh, DCI Principal & Founder of MacIntosh Engineering
We are excited to announce that our merger with DCI Engineers—a journey that began in February 2022— is officially complete! With MacIntosh Engineering now doing business as DCI Engineers, we're creating new opportunities for our staff and providing more resources to better help our clients grow their practices.

Since opening MacIntosh Engineering in Wilmington, DE in 1999, structural design and stellar service has been at the core of our business and are the values that drive all our efforts. Together, our commitment to practiced, efficient innovative designs and attentive service for our clients will push us all to new heights.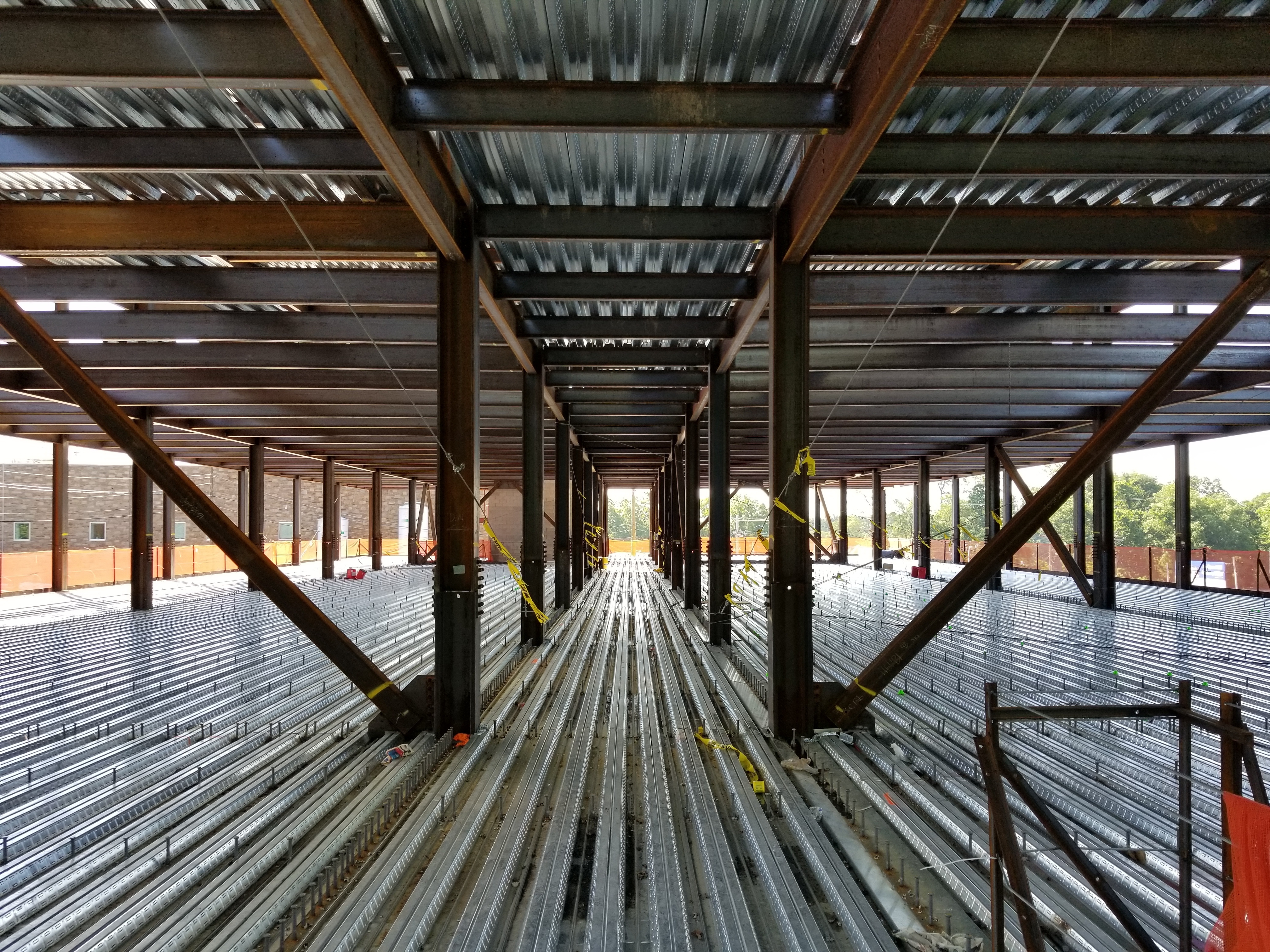 Since we first began our relationship with DCI, it became clear that our two companies shared the same values and beliefs—a passion to provide the best possible service for our clients as we enjoy life surrounded by good people—be it friends, family, coworkers, colleagues, clients or all of the above. Our shared values and personalities make us a perfect match as we join and expand in the future together.
Over the past year, we have gotten to know the dedicated staff across the DCI family. We have assisted each other across offices, attended the Annual DCI Golf Tournament in Washington, joined each other on stage at industry events, and most importantly, maintained our existing relationships with clients and friends, just as we have done since we first opened our doors.

We will continue to provide the same dedicated service to our clients, now with the added capabilities from an expanded national platform under the DCI name. We look forward to working with you as we explore new possibilities and move forward together!